Downloads
Having all the information needed to undertake a new project or design is fundamental, thus, we offer you a wide range of videos, documentation and graphic resources that you can use, share and download to expand your knowledge about Dekton and its new colors.
Videos
Download the latest Dekton videos for the latest trends and inspiration. Share them in social networks or use them in your events.


Documentation
Download Dekton documentation including technical information, safety information, color portfolios or inspiration images of various applications.


Graphic Resources
Download slab and edge details as well as installation images as inspiration for your next project.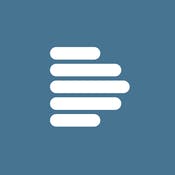 App Dekton
The app allows you to watch the latest videos about the product, access brochures and technical documents.